Thank you for visiting Simone & Blevins.
Our firm may assist you with your business, real estate, and estate planning needs. We are a reliable and cost efficient law firm with a knowledgeable, skillful, and ambitious staff. Our firm is confident that we can provide you with outstanding service regarding your residential, commercial, or post-foreclosure evictions, real property disputes and transactions, and small claims actions.
Please contact our office to make an appointment for consultation. Our office is open Monday through Friday from 9:00 A.M. to 5:00 P.M. Appointments are scheduled from 1:00 P.M. to 4:00 P.M. If you are unavailable during our normal business hours, then we will work with you to accommodate your scheduling needs. Additionally, you may start your eviction consultation by filling in your information on the convenient Start a case page. After you complete the online form a staff member will contact you by the following business day.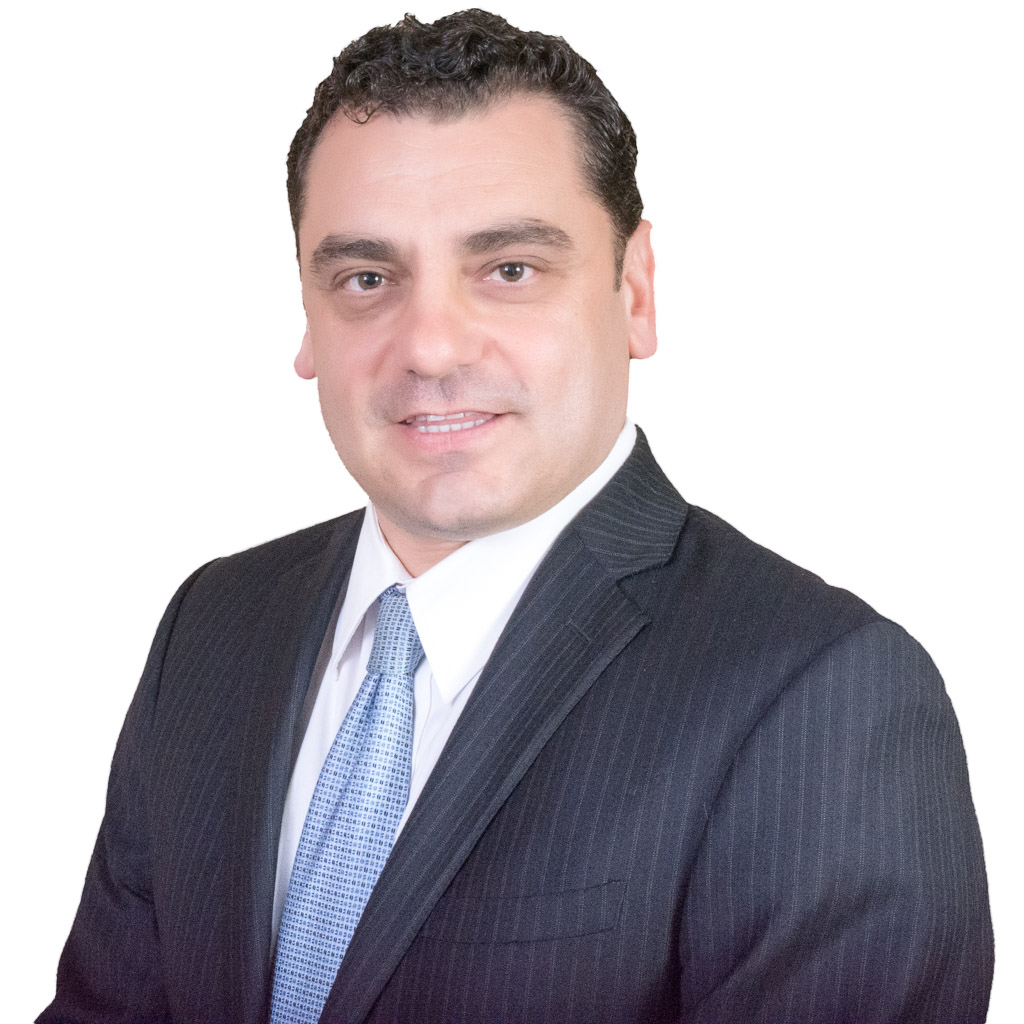 Franco Simone
Attorney at Law
Our office is operated under the guidance and direction of Senior Attorney Francesco Simone. Mr. Simone was born in Italy and has lived in San Diego since 1970.  He earned his BA, MBA and JD from the University of San Diego. Mr. Simone has been a California licensed attorney since December 1992. He has handled approximately 9000 cases. Additionally, for the past 21 years Mr. Simone has been an adjunct professor of law at the University of San Diego School of Law. Mr. Simone is passionate about his practice and is truly dedicated to zealously advocating for his clients to obtain the best possible outcome in any situation.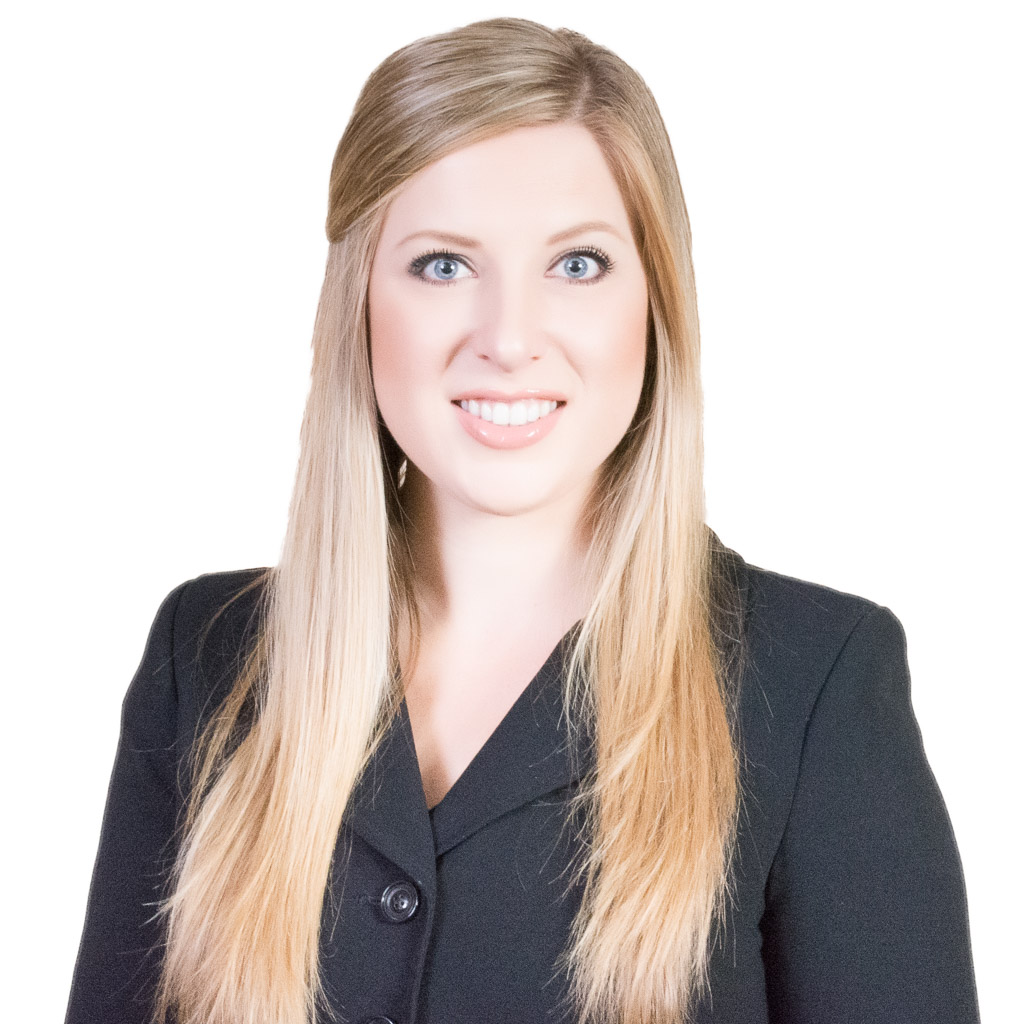 Lera Blevins
Attorney at Law
Lera Blevins is a Partner at Simone & Blevins. Ms. Blevins was born & raised in San Diego with a BS from San Diego State University (SDSU) and a JD from the University of San Diego School of Law. Ms. Blevins is available to assist and advise with regard to your real estate matters, including unlawful detainer litigation.